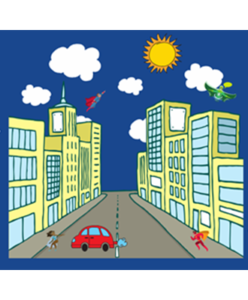 A game of strategy, Super Villains and all things Super!
Super Heroes gather, the clock has struck midnight and Cardtropolis is under attack! Led by fearsome bosses like The Machine and Penny 2020, these Super Villains along with their loyal Minions are taking over midtown. The citizens' hopes rest with you. Your task is to use Super Heroes, Sidekicks, and Specials to capture all of the Super Villains, Minions, and a Crook or two along the way. The safety of Cardtropolis is in your hands!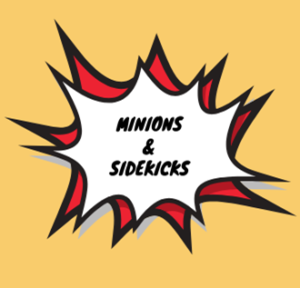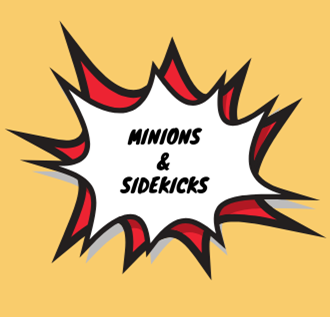 Minions & Sidekicks 
Heroes & Villains face off against each other, Robot Sentinels and Alien Brawlers in a contest to be the first team to rescue their captured Sidekicks or Minions. The safety of the planet is in your hands!