Skyhammer Studios
Skyhammer Studios develops unique card and board games for families, young people and kids. Our mission is to bring families closer together through shared experiences and fun.
Our Games
Cardtropolis is a fun-filled card game where the player who captures the most Super Villain cards wins.
Cardtropolis is played competitively with 2 to 3 players or cooperatively when played in teams. Players will use math and pattern matching skills when Powering-Up Super Hero cards, strategy in deciding when to use a Special card and problem-solving skills to win the game. Go to our games page to see more!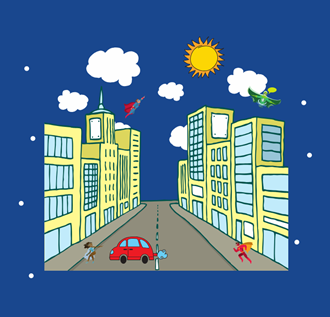 CARDTROPOLIS
A fast-paced action card game where math strengthened Sidekicks Power-Up Super Heroes. Mystery cards are revealed and strategy is used to collect the strongest Super Villain cards to win the game!
Ages 6 & Up | 2-5 players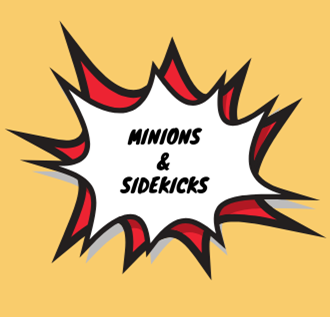 MINIONS & SIDEKICKS
Heroes & Villains face off against each other in a contest to be the first team to rescue their captured Sidekicks or Minions. You'll need to Power Up, overcome Robot Sentinels and battle Alien Brawlers for the win!
Ages 7 & Up | 2-6 players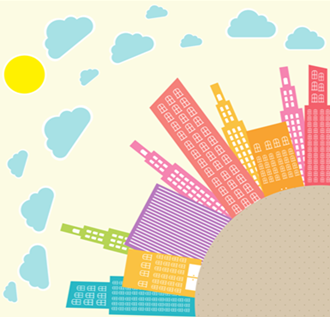 A CITY FOR HEROES
Research & Discovery
Players make a super-powered team and play cooperatively, working together to stop "The Machine" from taking over the city! Rescuing civilians, stopping minions and listening for Breaking News are all part of the fun.
Ages 8 & Up | 2 or more players
SIGN UP TODAY
Join our mailing list to get more information about our games and hear about our events